04. Professional Associations
Table of Contents
Association of Cryptocurrency and Blockchain Enterprises and Start-ups Singapore (ACCESS)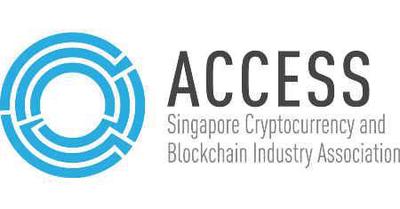 We at ACCESS, the Singapore Cryptocurrency and Blockchain Industry Association, believe in the transformative potential of bitcoin along with other cryptocurrencies and their underlying technology called blockchain. With responsible use and proper regulatory support, we see digital currency applications and distributed ledgers benefiting everyone.

We support the efforts of our members by partnering with other organizations to promote our members interests across multiple industries.

Source: https://www.access.org.sg/
Blockchain Association Singapore (BAS)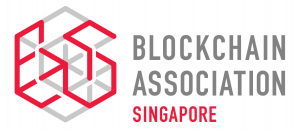 The Blockchain Association Singapore (BAS) seeks to empower its members and the community to leverage blockchain and scalable technologies for business growth and transformation.
Singapore Blockchain Innovation Programme (SBIP)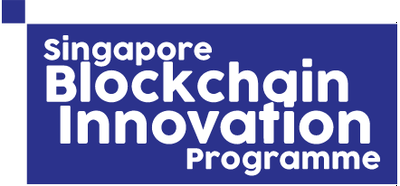 A collaborative and nationwide technical community
SBIP was launched in December 2020 with a mandate to further strengthen Singapore's blockchain ecosystem. SBIP facilitates the adoption of blockchain systems for real-world applications through 3 key strategies:
Engaging local companies
Growing Singapore's blockchain community
Researching on next-generation blockchain
SBIP is a joint collaboration by:

Crypto.com is supporting Singapore Blockchain Innovation Programme (SBIP) as a Gold Member as of December 2021. A key interest of Crypto.com is SBIP's efforts at the forefront of blockchain scalability, which will enable widespread adoption of blockchain in business environments with high transaction rates. The second focus area of blockchain interoperability will work towards the goal of seamless exchange across blockchain systems and addressing the current challenges of siloed blockchain networks.
Singapore Fintech Association (SFA)

We are a cross-industry NON PROFIT initiative, intended to be a platform designed to facilitate collaboration between all market participants and stakeholders in the FinTech ecosystem. We are designed to be an effective platform for members to engage with multiple stakeholders to find solutions to issues.

Source: https://singaporefintech.org/
Directory of Fintech companies