Binance.sg is exiting Singapore market. What options are available for investors to transfer assets out?
Operations will end by 13 Feb 2022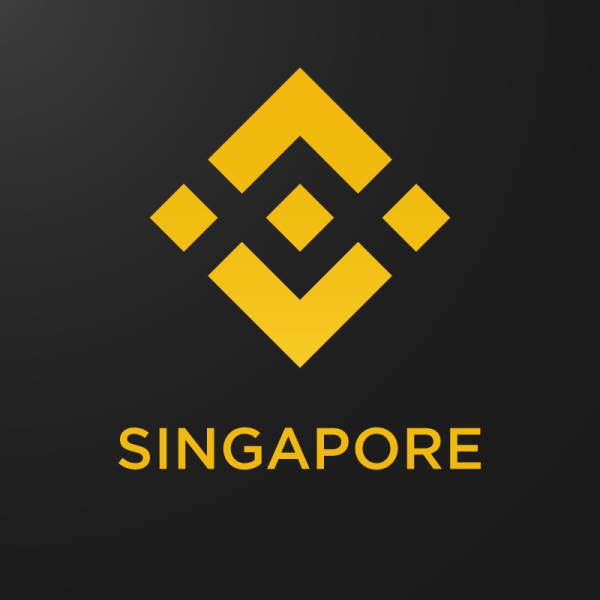 On 13 Dec 2021, Binance Asia Services, the operator of Binance.sg, announced that it has withdrawn its application to the Monetary Authority of Singapore (MAS) to operate a regulated cryptocurrency exchange in the country:
Announcement on Binance.sg can be found here.
[13 Dec 2021]: There seems to be some website redirection issue currently, and when you key in "binance.sg" into the web browser, you might see the following error: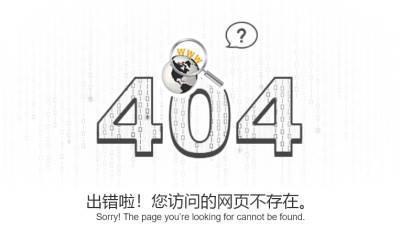 Do not panic, you can access your account by directly entering:
Key Points
With immediate effect, registrations, cryptocurrency and currency deposits and trading on Binance.sg will be closed.
Binance.sg will wind down operations and close by 13 Feb 2022.
Users of the platform must close all open positions and withdraw their Singapore dollar and cryptocurrency assets by that date.
Binance will refocus its Binance Asia Services operations in Singapore into a blockchain innovation hub to help develop the global blockchain ecosystem
Other Platform Options
Below are some platform options covered on this site that Singapore based investors can consider.
We recommend choosing platforms operating in Singapore which are either regulated by Monetary Authority of Singapore (MAS) under the Payment Services Act, or have applied for a licence while operating under a licence exemption.
List of platforms licensed and regulated by MAS
List of platforms operating under licence exemption from MAS
Non-exhaustive list:
Remember to check if the chosen platforms support deposits of the particular cryptocurrencies you are holding on to at Binance.sg