OKEx appears to have stopped servicing Singapore users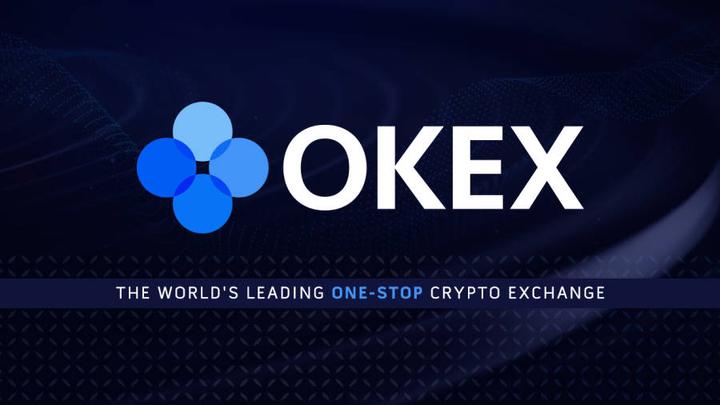 Table of Contents
Notice from OKEx Platform Upon Login
"OKEx products aren't available in Singapore due to local laws and regulations. Start verification if you live outside of this region and can provide a government-issued ID with your address."
I was greeted with the above message in a pop-up when I logged into my OKEx account today.

It was rather unexpected as there was no advance notice from OKEx regarding this policy change.
I tried to search for an official announcement, but it seems there isn't any yet.
Information Sources
Information I have found:
Reply 1:
"Apoligize for the inconvenience caused to you. Due to the local law, we are unable to provide service in the territory."

Eve | OKEx Help Desk
Reply 2:
"You may wait until the further announcement. However, if you missed out the withdrawal period of time, you can always ping us and send email to support@okex.com with your ID attached, we can assist you to unfreeze for the withdrawal before the permanently suspend."

Eve | OKEx Help Desk
Reply 3:
"Hi Sir, we do not accept new Singapore users anymore. Existing users with KYC-0 and KYC-1 will not be able to deposit anymore. Existing user with KYC-2 and KYC-3 is as per normal, can access all our services."

Ariana | OKEx Help Desk
Reply 4:
"We strongly suggest you to arrange for the withdrawal at your soonest possible due to the local law, our service ceased in the territory for the moment. If you facing further issue on the withdrawal, please do not hesitate to let me know and we will assist you to request on temporarily unfreeze for your withdrawal."

Eve |OKEx Help Desk
As the situation stands, there isn't much I can do other than await further news. Part of my assets are currently locked in OKex's "Earn" program for a fixed period, and I cannot withdraw them to another exchange even if I want to.
Hopefully OKEx could shed more clarity on this policy change soon.
It is rather disappointing to witness so many of the popular and large crypto exchanges exiting the Singapore market in the recent months.
Other Platform Options
Below are some platform options covered on this site that Singapore based investors can consider.
We recommend choosing platforms operating in Singapore which are either regulated by Monetary Authority of Singapore (MAS) under the Payment Services Act, or have applied for a licence while operating under a licence exemption.
List of platforms licensed and regulated by MAS
List of platforms operating under licence exemption from MAS
Non-exhaustive list:
Remember to check if the chosen platforms support deposits of the particular cryptocurrencies you are holding on to at OKEx