Hodlnaut Announces One Free Withdrawal Per Month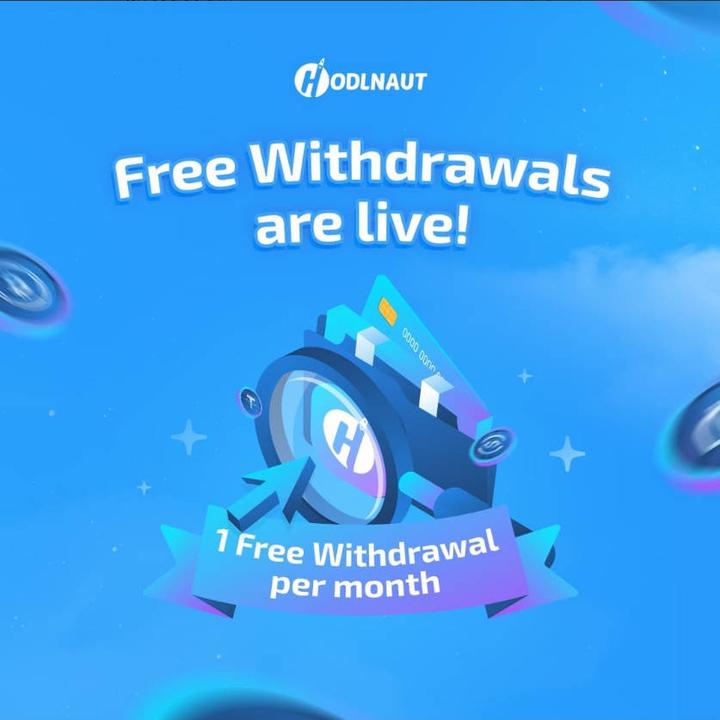 Hodlnaut announced that starting 16 Nov 2021, users will enjoy 1 free withdrawal per calendar month. This will be a mainstay feature of the platform. See official guide.
According to discussions on the Telegram group, the withdrawal is completely free and even the gas fees will be absorbed by Hodlnaut. Wow!
Terms & Conditions apply:
Every user will be entitled to one free withdrawal per calendar month
Free withdrawals will only be entitled to users 30 days after they made their first deposit.
You can choose when you want to redeem your free withdrawal! Withdrawal fee will be automatically waived off.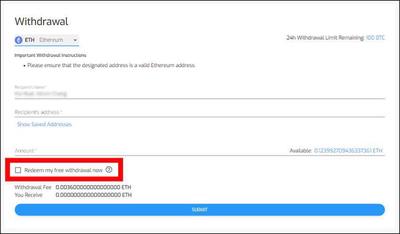 Notes:
The free withdrawal feature is only accessible via the web browser app for now. Hodlnaut is working on adding it into the mobile apps.
You might remember that Hodlnaut previously had a free withdrawal campaign between 11 Oct to 7 Nov 2021. We wrote in to inquire, and Hodlnaut has confirmed that the free withdrawal from the previous campaign would not affect the free withdrawal quota for this month.