BitPay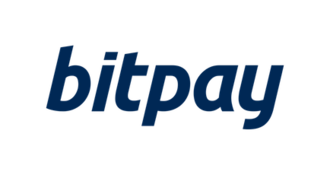 Company
BitPay is a bitcoin payment service provider headquartered in Atlanta, Georgia, United States. It was founded in May 2011 by Tony Gallippi and Stephen Pair.
Usage Notes
Invested in crypto project on Republic.com and paid via Coinbase wallet
I invested in the ParaState project listed on Republic.com. Payment accepted on Republic.com was via BitPay.
Payment process of my 'BitPay Invoice':
There was a wide variety of exchange wallets accepted for payment and I selected Coinbase.
Next, I chose to make payment via USDC.
I then followed the instructions to authorise BitPay to debit my Coinbase wallet balance.
Completed payment.
More information about the BitPay Coinbase integration.
Users pay no network fee, miner fee or Coinbase withdrawal fee when paying in Bitcoin, Bitcoin Cash, ETH or USDC from a Coinbase account through BitPay.
Following is what I see when I log into Coinbase after payment was completed. I revoked the authorization after payment was completed for security reasons.