Beefy Finance | Multichain Yield Optimizer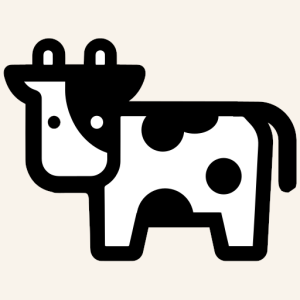 Table of Contents
About Project
Beefy Finance is a Decentralized, Multi-Chain Yield Optimizer that allows its users to earn compound interest on their crypto holdings. Despite what the name 'Vault' suggests, your funds are never locked in any vault on Beefy Finance: you can always withdraw at any moment in time.
Through a set of investment strategies secured and enforced by smart contracts, Beefy Finance automatically maximizes the user rewards from various liquidity pools (LPs),‌ ‌automated market making (AMM) projects,‌ ‌and‌ ‌other yield‌ farming ‌opportunities in the DeFi ecosystem.
Personal Experience
Currently using Beefy Finance for optimizing yield on VVS Finance running on Cronos chain. Making losses and creating this page to better track portfolio.
Wallet Used
DeFi Wallet by Crypto.com.
Portfolio Snapshots
Remarks:
4 Mar 2022:

APY for the 3 vaults have dropped significantly
whatever VVS tokens gained from farming seems to be negated by the price decrease in VVS token, which is caused by marco market conditions and tokenomics of VVS.
Vault: CRO-USDT (uses VVS)
| Date | APY (%) | VVS Price | Portfolio Value |
| --- | --- | --- | --- |
| 10 Jan 2022 | 63.89 | $0.0000395 | US$96.11 |
| 4 Mar 2022 | 41.04 | $0.00002808 | US$95.38 |
Vault: VVS-USDT (uses VVS)
| Date | APY (%) | VVS Price | Portfolio Value |
| --- | --- | --- | --- |
| 10 Jan 2022 | 466.82 | $0.0000395 | US$63.63 |
| 4 Mar 2022 | 187.48 | $0.00002808 | US$65.23 |
Vault: VVS-USDC (uses VVS)
| Date | APY (%) | VVS Price | Portfolio Value |
| --- | --- | --- | --- |
| 10 Jan 2022 | 360.85 | $0.0000395 | US$62.86 |
| 4 Mar 2022 | 184.38 | $0.00002808 | US$63.52 |
Resources