Revolut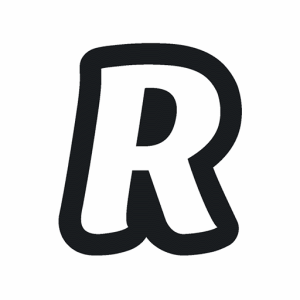 Table of Contents
Company
Revolut is a British financial technology company that offers banking services. Headquartered in London, it was founded in 2015 by Nikolay Storonsky and Vlad Yatsenko.
It offers accounts featuring currency exchange, debit cards, virtual cards, Apple Pay, interest-bearing "vaults", commission-free stock trading, crypto, commodities, and other services.
Crypto exchange services were launched in Singapore in August 2022. It allows users to instantly exchange 27 currencies into popular cryptocurrencies like Bitcoin, Ethereum & Litecoin!
Presence in Singapore
Revolut Technologies Singapore Pte. Ltd. ("RTSPL") is registered in Singapore with Unique Entity Number 201721013G.
Regulatory Compliance
Monetary Authority of Singapore (MAS)
RTSPL is regulated as a Major Payment Institution (licence no. PS20200326) by the Monetary Authority of Singapore ("MAS") to conduct:
Account Issuance Service
Domestic Money Transfer Service
Cross-border Money Transfer Service
Merchant Acquisition Service
E-money Issuance Service
Digital Payment Token Service
Ecosystem
Learn
Take mini courses on crypto technologies and earn crypto. When I opened my account in November 2022, Revolut was very generous with the rewards.
I spent about 15 minutes to complete the available courses and managed to receive:
S$4 in DOT for 'Crypto Basics'
S$25 in DOT for Polkadot course
S$9 1INCH for 1inch course